X
Congratulations! You are about to hire your AXA Health Insurance policy. Please check your email inbox. We have just sent you the steps to follow for the formalization of your health policy. We remind you that we are at your disposal for any questions or clarification.
Anke Sevenster Services Mobility
Solutions for your car in Mallorca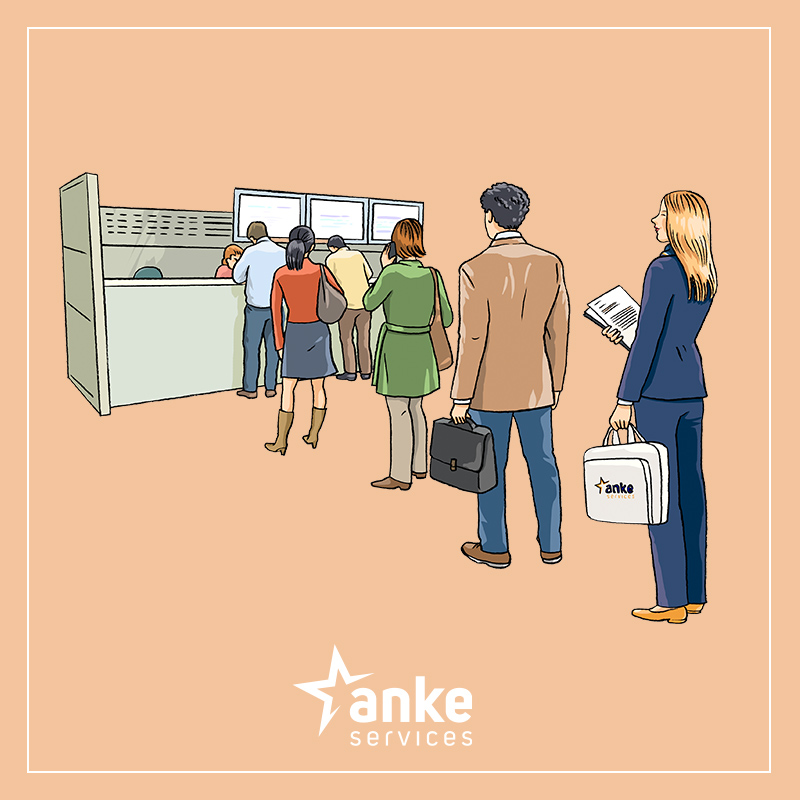 EXPATS SERVICESAssignment of NIE · Town hall registration · residency certificate · social security registration · digital certificate · etc. ADMIN SERVICESTranslations · medical ...
Read more