X
Congratulations! You are about to hire your AXA Health Insurance policy. Please check your email inbox. We have just sent you the steps to follow for the formalization of your health policy. We remind you that we are at your disposal for any questions or clarification.
Agency Anke Sevenster Blog
Tips & News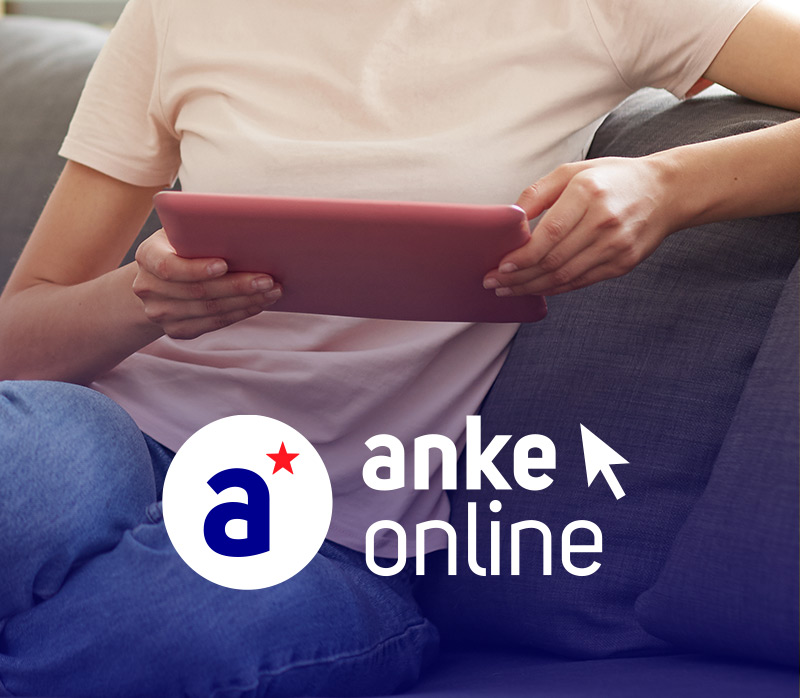 Times have changed. Our everyday life has undergone extensive digitization and modern technologies allow us to carry out many procedures without having to leave our home. For this reason, we ...
Read more